Itinéraire : Depuis Oloron, prendre la direction Huesca/Saragosse. Suivre la N134 jusqu' à Etsaut. Prendre la troisième entrée menant au village sur la gauche (juste après un parking agrémenté de sculptures modernes. Tout de suite après le pont, prendre la route à droite. Vous pouvez vous garez là si vous voulez marcher un peu ou bien environs 800m plus loin sur la piste, juste à côté du sentier d'accès.
Coordonnées GPS parking (wps) : 42.892764, -0.561904
Marche d' approche : 1 min
Prenez un petit sentier raide au pied de la falaise, juste en face du petit parking.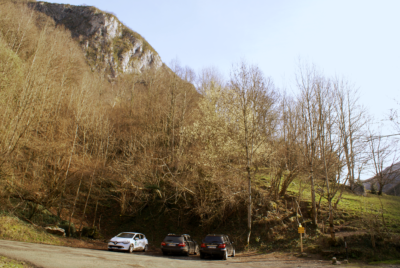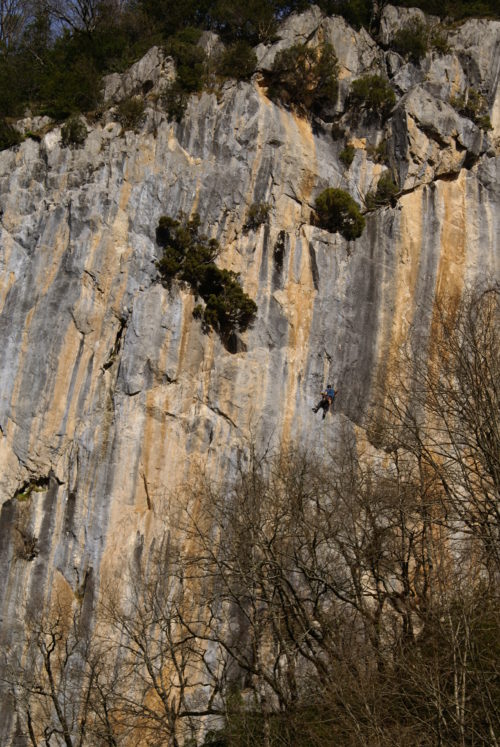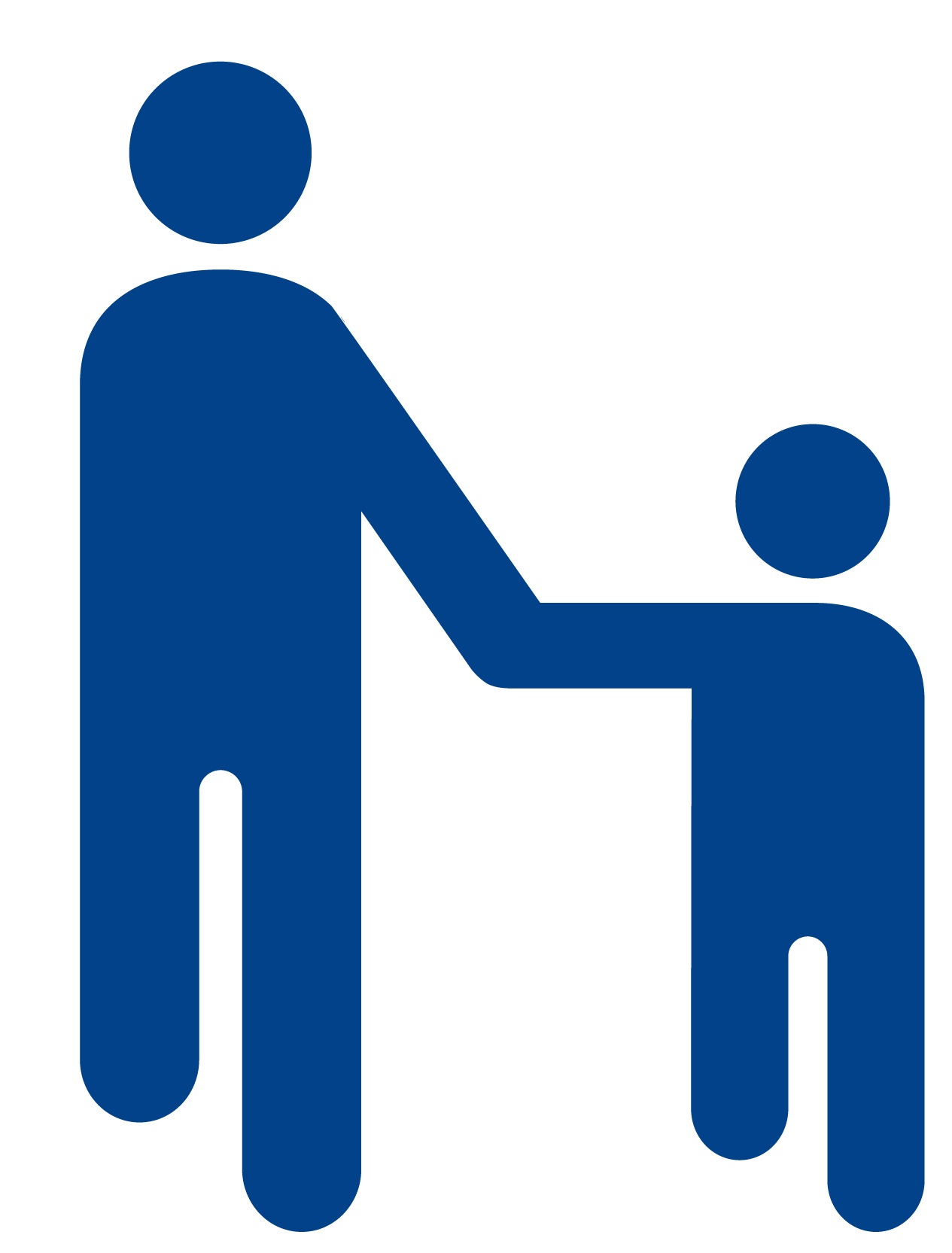 Bas des voies : Etroit, stable.
Altitude :
Type de roche : calcaire
Profil de falaise :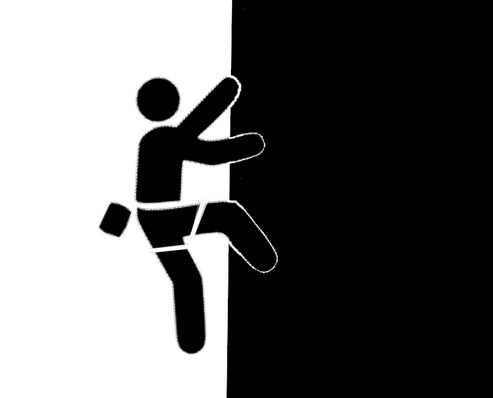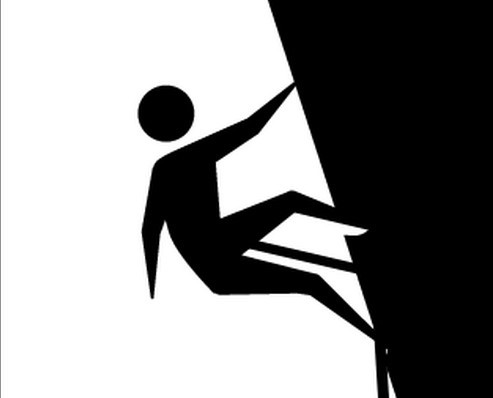 Niveau et nombre de longueurs : 5b au 8c
29
Hauteur Maximum : 70m
Orientation :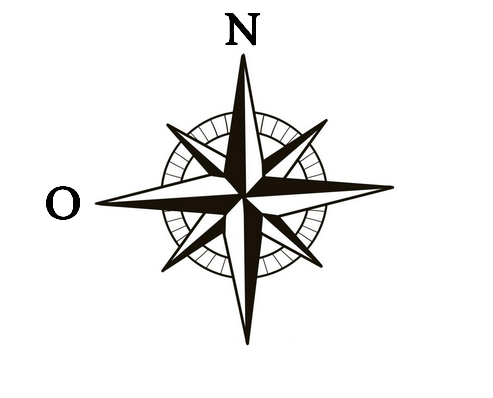 Etat et qualité de l'équipement : Engagé par endroits. En cours de rééquipement.
Réglementation : Aucune restriction

Mâture et autres secteurs de la vallée d' Aspe, 18,60€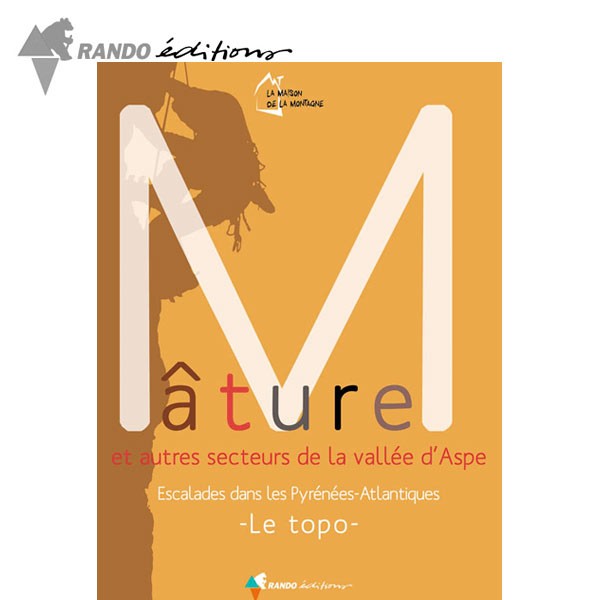 No valid security key found. Please use at least the following shortcode:
[advanced_iframe securitykey="<your security key - see settings>"]
Please also check in the html mode that your shortcode does only contain normal spaces and not a &nbsp; instead. It is also possible that you use wrong quotes like " or ". Only " is valid!