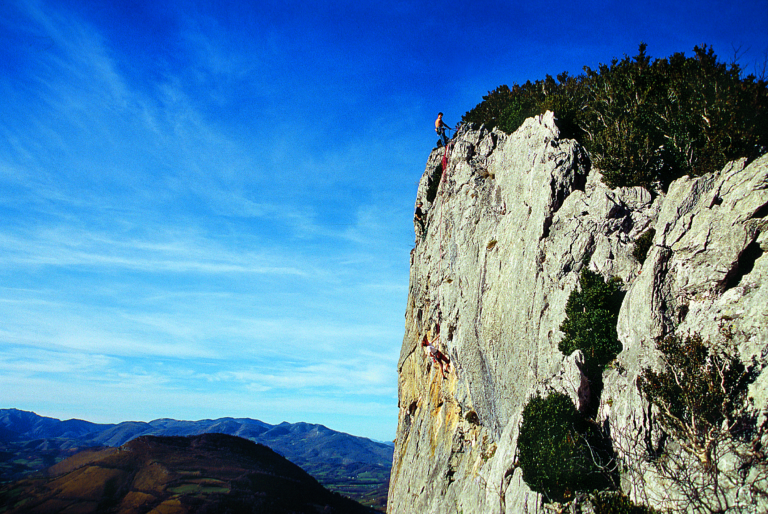 Welcome to all of you climbers fellows, on the website of outdoor climbing in the Atlantic Pyrenees (France).
Here, you will find all the information you need to go on a climbing session in this area (64).
Located in the Aspe Valley, the Ossau Valley, the Bask Country and the Barétous Valley, here are listed tens of places to give you the datas about the access and itinerary, the amenities, the sun exposure of the cliff and its profile, and the places where you can buy the guide books.
Because we don't tell you everything !
You can reach the datas through menu above or the interactive map just below.
This webpage has the aim to favorise the access to regularly updated informations, and be used as an exchange platform between users, and operators of climbing sites.
Then, if you wish to leave a comment about the state of the equipment, of a wall or a path, thank you for mailing the « Territorial Comity of the French Federation of Mountain and Climbing » : info.cd64@ffme.fr
                                         Enjoy your visit !
Légende du site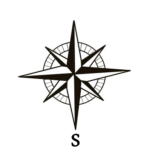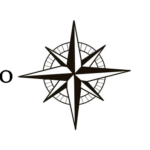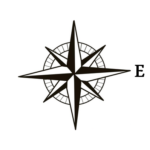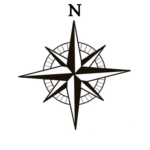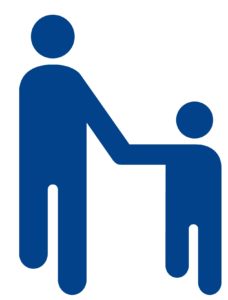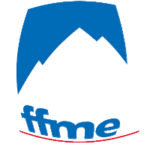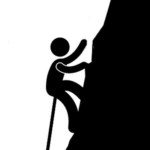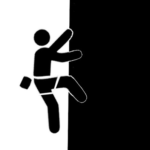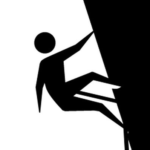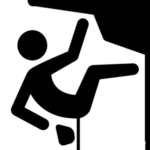 Escalade & Biodiversité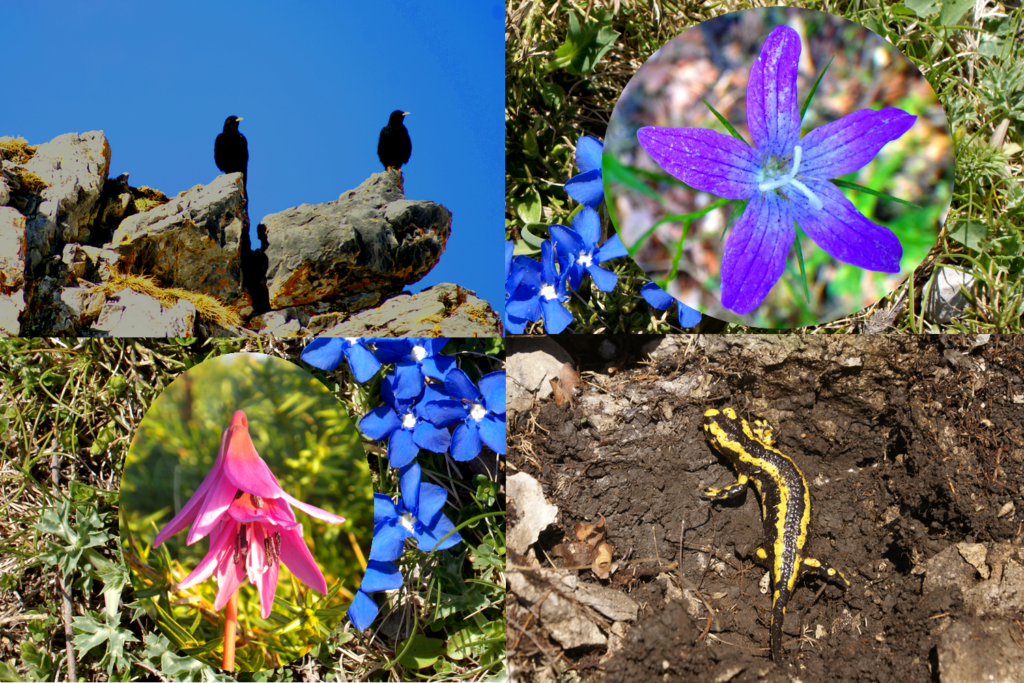 Vous pratiquez une activité en pleine nature. Afin que cette dernière perdure, et que l'escalade reste ce qu'elle est, il faut savoir être responsable et respectueux.
Amenez votre sac poubelle afin de ne rien laisser sur place (y compris déchets organiques).
Si vous fumez, sachez que vos mégots sont petits, mais extrêmement polluants. Apportez un cendrier de poche.
Ne cueillez ou n'emportez pas les espèces endémiques (végétales ou animales).
Faites vos besoins à l'écart des sites, couvrez-les.
La montagne n'est pas votre maison : c'est celle des animaux et des plantes qui y vivent. Évitez de déranger la vie sauvage.