Itinerary : From Oloron Ste Marie, take direction Saragosse then Arette. In Arette, follow La Pierre Saint Martin. After 6 km, right before to cross a bridge, you'll see on the left a trail turning in a hairpin bend. Go up over 900m then park on the wide and flat parking. The path goes right in front of you through the forest. Be careful, the trail is quite abrupt and not adapted for very low vehicules.
GPS datas for parking (wps) : 43.061304, -0.754448
Approach : 4 min. (+15 minutes from down of the trail)
Follow the cairns until the scree. There, a path goes accross it until the foot of the cliff.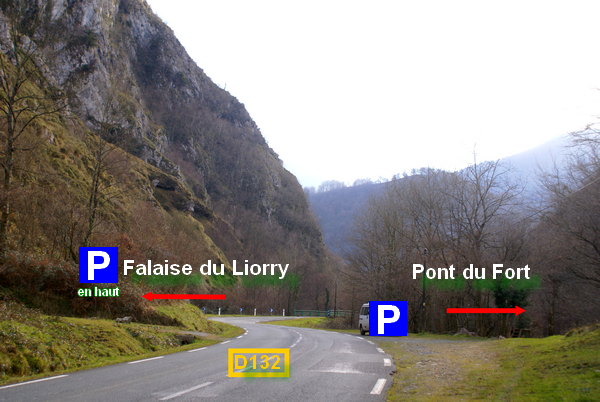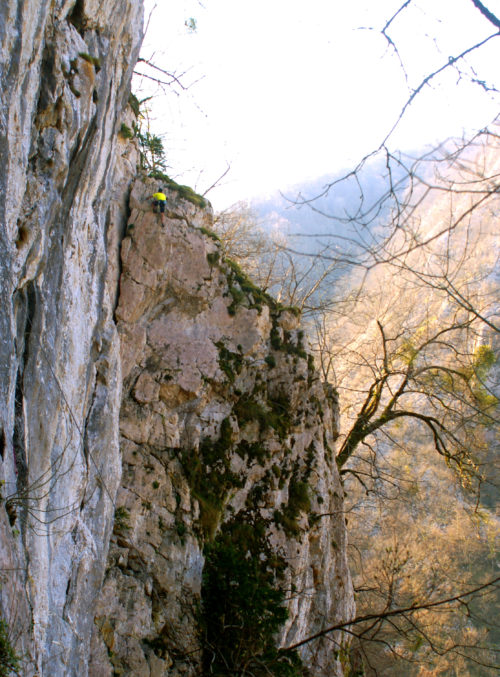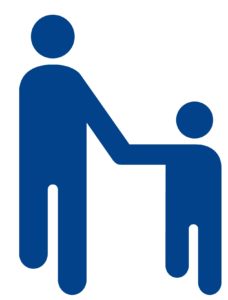 Routes bottom : Comfortable
Altitude : 530 m
Type of rock : limestone
Cliff profiles :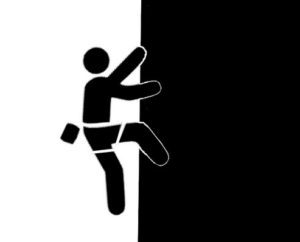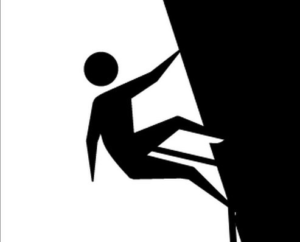 Level an number of routes : Du 6a au 8c
22
Maximum Height : 50 m
Orientation :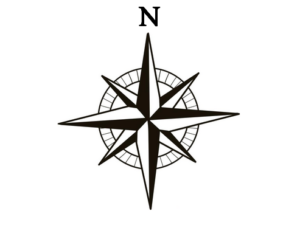 State and quality of equipment : Recent. Well secured.
Regulation : No restriction
Escalade en vallée de Barétous, Jean-Michel Larricq, 15€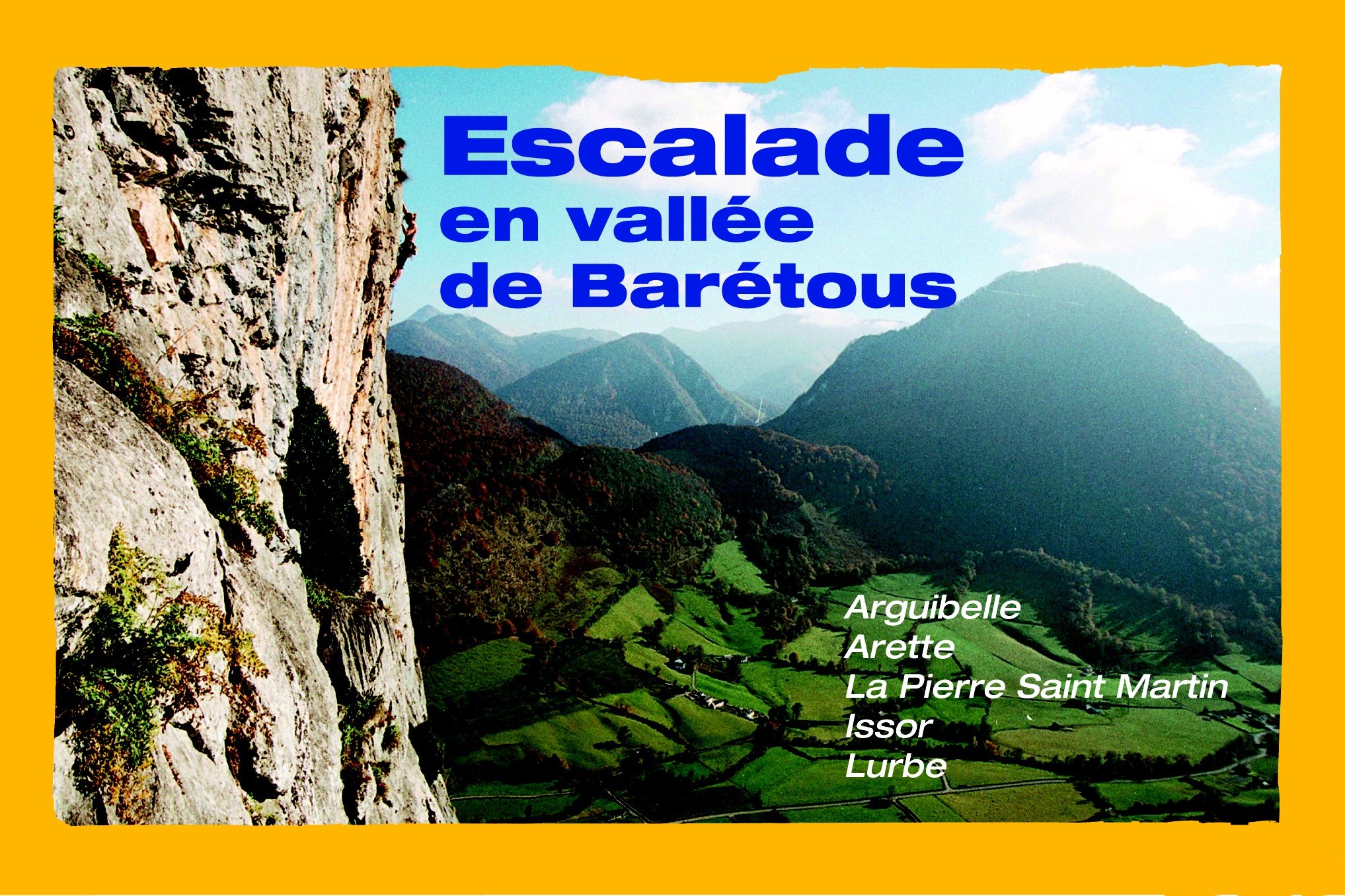 Vente par correspondance : 18€. Contact : jeanmilarricq@wanadoo.fr
Points of sale :
Bayonne: librairie Elkar

Pau : Alpy'rando, BetaBloc

Oloron-Sainte-Marie : Espace Culturel Leclerc, librairie L'Escapade

Arette : Bar-tabac Mi-Ke, Maison du Barétous

Aramits : Intermarché

Lanne-en-Barétous : Mairie

Montory : Boulangerie/alimentation Vival, Auberge de l'Etable

Bordeaux : Climb Up Bordeaux Mérignac
To check the new route that are not in the guide book, go to page INFOS
[advanced_iframe securitykey="2fac7409db78260af9c87858c90e706237bcb42f" src="https://www.meteoblue.com/fr/meteo/widget/three/arette_france_3037089?geoloc=fixed&nocurrent=0&noforecast=0&days=7&tempunit=CELSIUS&windunit=KILOMETER_PER_HOUR&layout=image" frameborder="0″ scrolling="NO" allowtransparency="true" sandbox="allow-same-origin allow-scripts allow-popups" style="width: 805px;height: 619px">meteoblue]
[envira-gallery id="1742"]